Water and Climate Resilience Metrics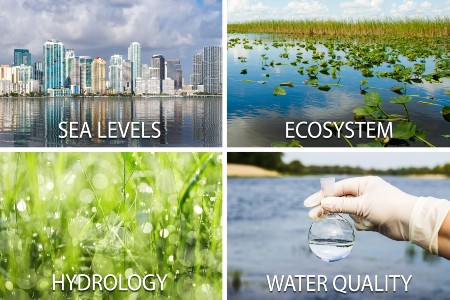 As part of a series of resilience initiatives, the District is currently developing a set of water and climate resilience metrics to track and document shifts and trends in District managed water and climate observed data. These efforts support the assessment of current and future climate condition scenarios, operational decisions, and District resiliency priorities. The District's commitment to these priorities assists with informing stakeholders, the public, and partner agencies in water resilience features while continuing to support local resiliency strategies.

The first Water and Climate Resilience Public Workshop was hosted on January 22, 2021.