Geospatial/Geographic Information Systems (GIS)
The South Florida Water Management District utilizes the following tools and websites to administer our mapping and spatial data library, which allows you to explore our data, develop your own custom maps, conduct analysis and download spatial data.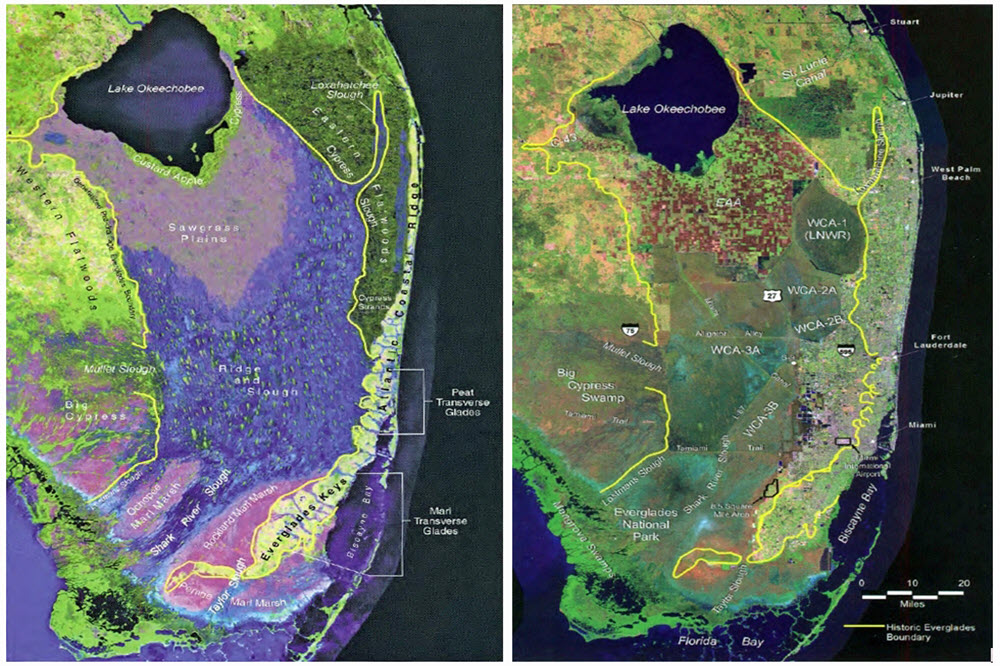 The Featured Map Gallery displays our most widely used cartographic maps that are available as PDFs. Bookmark or print the maps for your own use. Please note, the maps are only as current as the dates shown on each map.
>>mapgallery.sfwmd.gov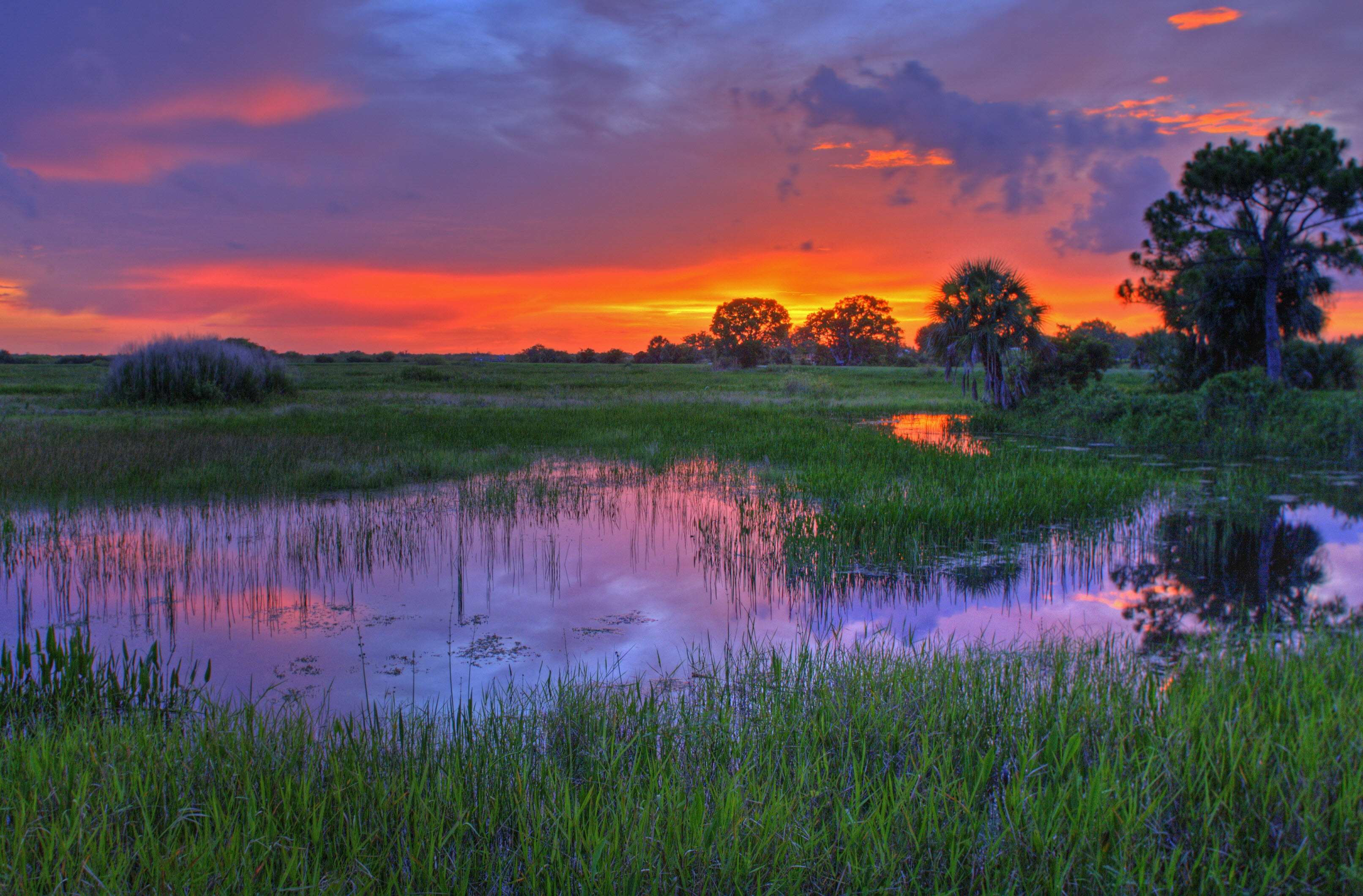 Our Open Data site is where our publicly available spatial datasets can be viewed and downloaded. Additional Web Apps and Story Maps are featured to explore and learn more about the data.
>>geodata.sfwmd.gov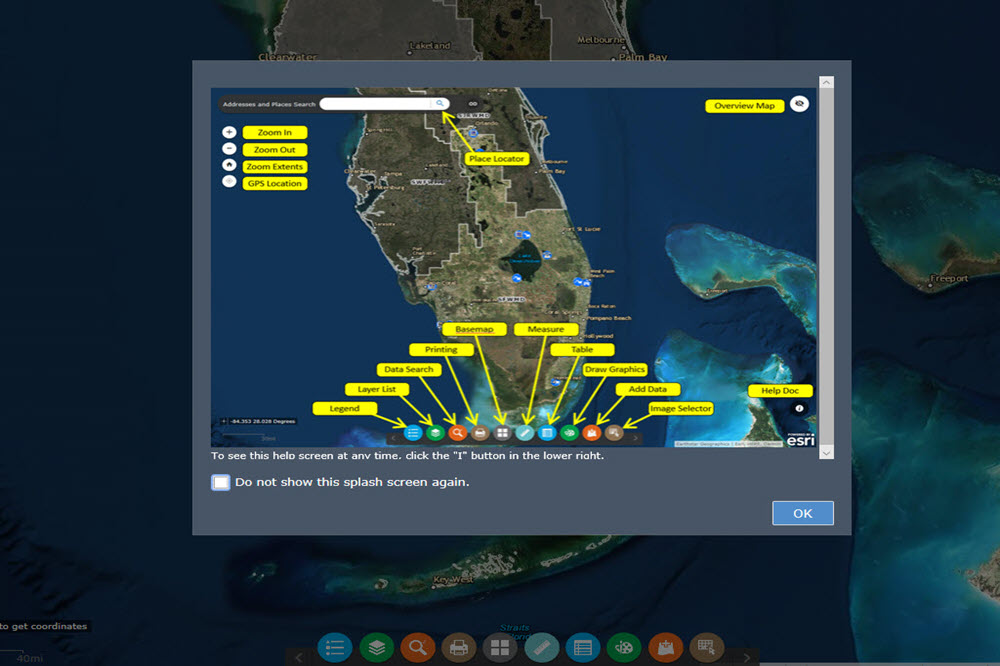 The Quick Maps application provides access to many SFWMD spatial datasets where you can also perform searches and analysis, create custom maps, and more. Click the INFO button in the app to learn more about the available features.
>>maps.sfwmd.gov
For more information regarding SFWMD GIS data send emails to gisdata@sfwmd.gov