Photo and Video Resources
Looking for a video on an Everglades Restoration project, photos from a special event such as a groundbreaking or ribbon-cutting, or do you want to watch one of our public meetings? The South Florida Water Management District is committed to providing easy access to information and digital assets. These assets may be used in broadcast and print with credit given to South Florida Water Management District or SFWMD. Browse and download these assets for free.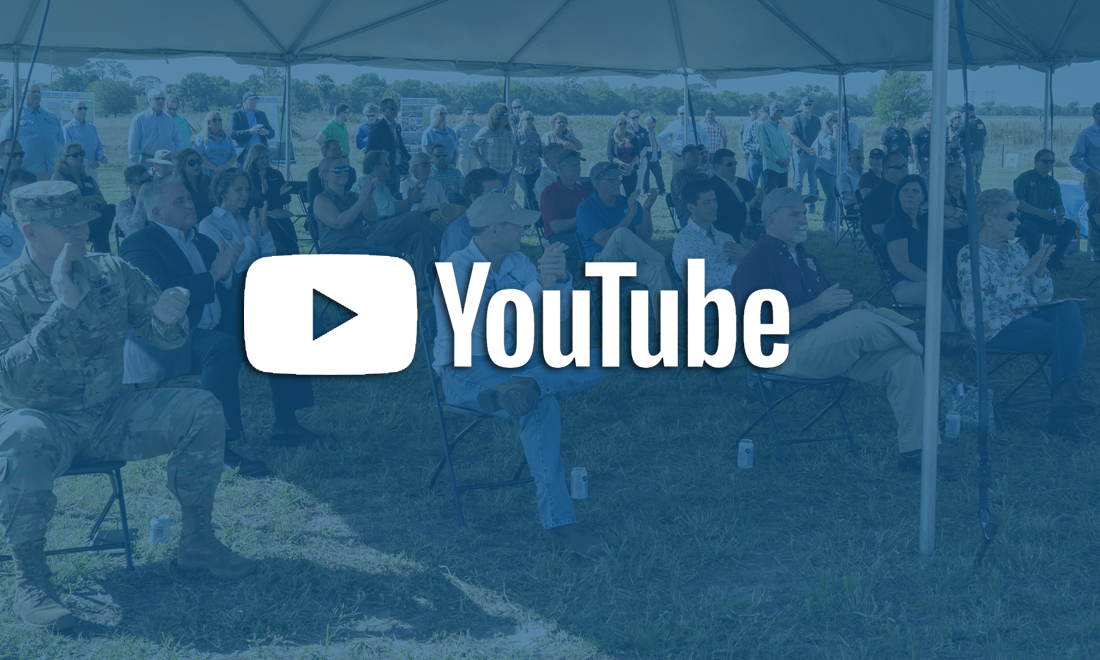 Videos of District events including live streams and full recorded versions of public meetings. These are ideal for watching public meetings and events.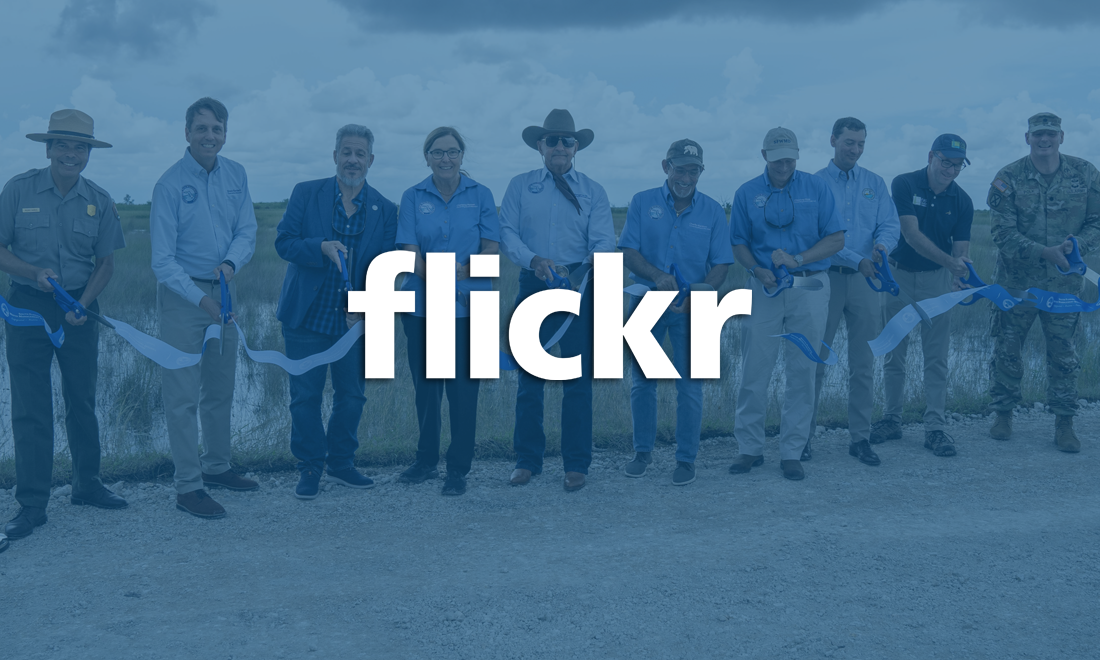 Explore thousands of high-resolution photos of events, wildlife, water management infrastructure, and the Everglades.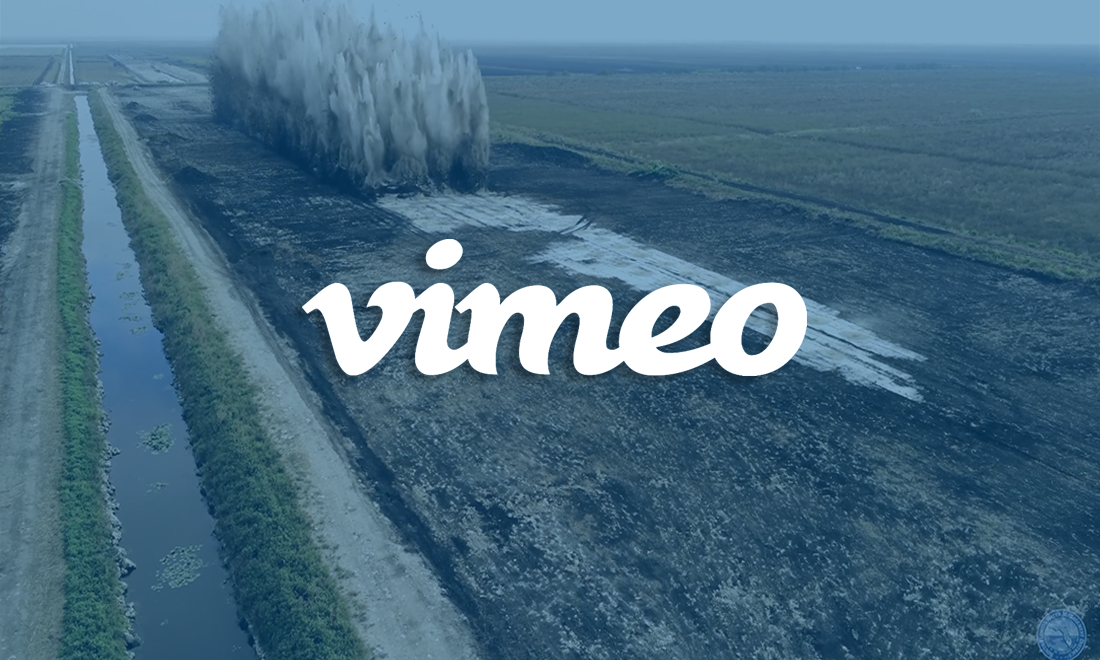 View and download videos covering the District's high-interest topics.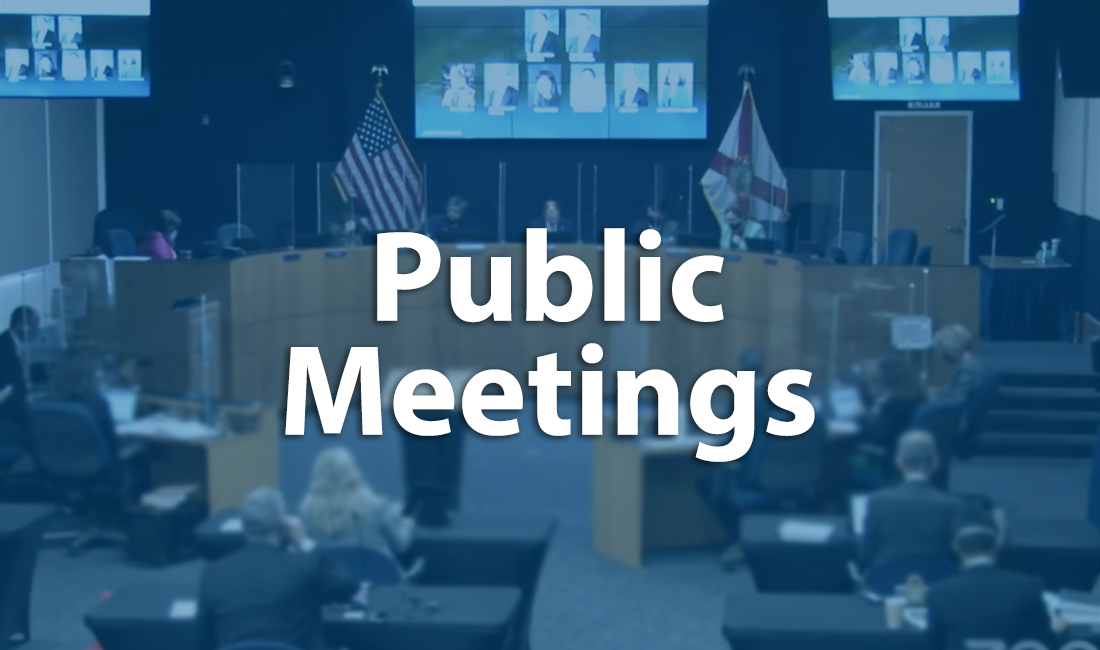 View and download videos of official District public meetings, such as Governing Board Meetings and Workshops.