Water Supply Facilities Work Plans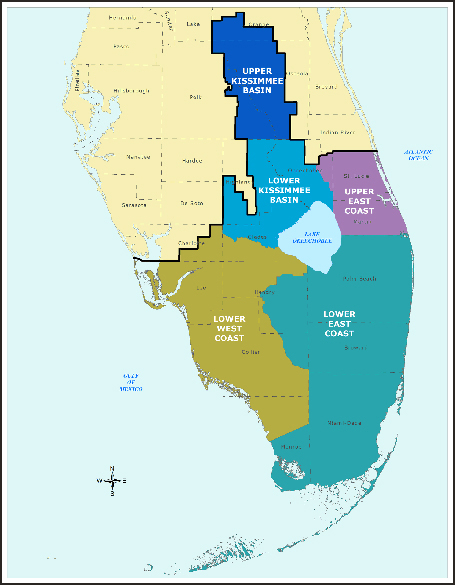 A Water Supply Facilities Work Plan identifies and plans for the water supply sources and facilities needed to serve existing and new development within a county's or municipality's jurisdiction. Within 18 months of the District adopting or updating a Regional Water Supply Plan, each local government within that region must prepare and adopt a Work Plan that will become part of its comprehensive plan.
The District has the following tools available to assist local governments in developing their Work Plans:
Documents and Guides
Technical Assistance
District Staff are available to provide technical assistance, to local government staff while Work Plans and comprehensive plan amendments are updated and adopted.
Contacts
Contact for Work Plans and for submittals of Comprehensive Plans/Plan Amendments for review:
Althea Jefferson
(561) 682-6779
sflocalgovplan@sfwmd.gov