Canal Bank Erosion in the C-100 Canals
Boat wake is eroding canal banks in the Village of Palmetto Bay, an incorporated municipality in Miami-Dade County. The South Florida Water Management District evaluated the erosion to determine whether the erosion compromises flood control. It does not. The District recognizes, however, that erosion and boating along the C-100 canals raise issues of safety, recreation, property and privacy rights and property values. These are issues best considered and addressed by local government.
 
Contact Your Local Elected Officials
Contact your local elected officials in the Village of Palmetto Bay and Miami-Dade County to ask them whether no-wake zones or boating-restricted areas are appropriate along the C-100 canals.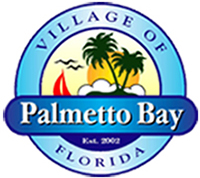 Village of Palmetto Bay Council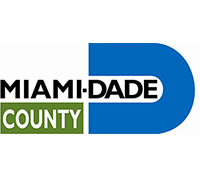 Miami-Dade County Board of Commissioners
Miami-Dade County Mayor
Videos
Watch videos from residents showing boaters and jet skis creating wakes on the C-100 canals: