Save the Date: Two Public Workshops about the Central & Southern Florida Flood Resiliency Study are Coming Up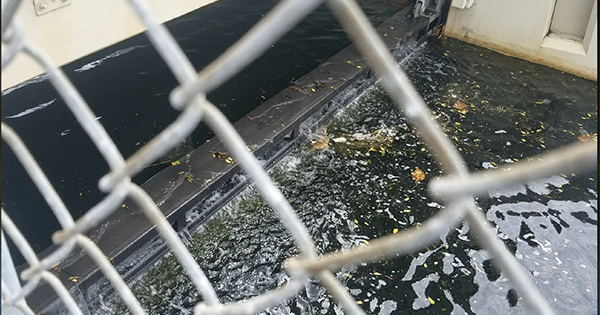 Join the South Florida Water Management District (SFWMD) for two upcoming public workshops about the Central & Southern Florida (C&SF) Flood Resiliency Study.
The SFWMD and the U.S. Army Corps of Engineers (USACE) are partnering to advance the C&SF Flood Resiliency Study. The goal of the study is to assess changing climate conditions and work with our partners to identify measures to ensure the C&SF system remains resilient, now and in the future.
Workshop Details
Workshop #1
Date: Wednesday, September 28, 2022
Time: 5:00 p.m. - 7:00 p.m.
Location: DoubleTree by Hilton - 100 Fairway Drive, Deerfield Beach, FL 33441. (Ballroom Salons 3-4). 
Workshop #2
Date: Thursday, September 29, 2022
Time: 5:00 p.m. - 7:00 p.m.
Location: Florida International University Biscayne Bay Campus, 3000 NE 151 Street, North Miami, FL 33181. (Wolfe University Center Ballroom 244A). 
For more information on the SFWMD's and USACE's C&SF Flood Resiliency Study, please contact Nicole Cortez at (561) 682-2597 or ncortez@sfwmd.gov.
We look forward to your participation and strongly encourage your attendance to ensure the success of our region's multi-scale resiliency initiatives.
Learn more about the District's resiliency initiatives.
To sign-up for updates on the SFWMD's resiliency initiatives, visit our email signup page. Enter your email address and check the "District Resiliency" box.