Your Beautiful Landscape Can Help Improve Florida's Environment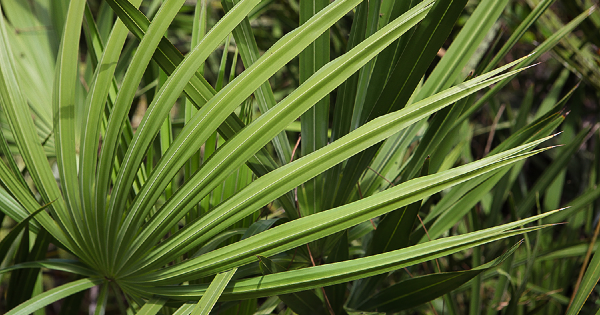 Florida is known for its lush subtropical climate, desirable temperatures and seasonal rainfall – but at almost any point during the year, we can quickly go from deluge to drought. Did you know that native plants are naturally resilient and better equipped to withstand South Florida's wet and dry seasons? Using native plants in your landscaping is one fundamental way to turn hobby gardening into habitat restoration. 

Landscaping the "Florida-friendly" way means using low-maintenance native plants alongside environmentally sustainable practices. The benefits of planting native flora include saving water; encouraging habitat for native fauna; and reducing the need for fertilizer. 
 
Follow these principles for Florida-friendly landscaping: 
Right plant, right place: Group plants according to their water and sunlight needs and place them in your yard where these conditions are most similar. 
Water efficiently: Avoid overwatering and use micro-irrigation – you won't need as much water since you're planting flora that is used to Florida's climate. 
Fertilize appropriately: If you are using Florida-friendly plants, then you don't need to use fertilizer. However, if you choose to use fertilizer, always follow fertilizer instructions and don't misuse it, as it contains excess nutrients that can impact our waterways. 
Mulch: Cut down on mowing, retain soil moisture and control weeds by keeping a 2-3 inch layer of mulch on your plant beds.
Attract wildlife: Limit your pesticide use and encourage visits from native fauna like butterflies and beneficial insects.  
Manage pests responsibly: When it comes to pest management, nature takes care of itself! Learn to identify beneficial insects and let them do the work for you. If you do use pesticide, go for less toxic options like horticultural oils or insecticidal soaps.   
Reduce stormwater runoff: Stormwater runoff carries excess nutrients and pollution. Do your part to pick up your pet waste, never litter, and clear trash from street gutters so it doesn't wash into our waterways!  
Protect the waterfront: If you have waterfront property, remove invasive aquatic plants to give natives a chance to thrive. Establish a 10-30 foot "no fertilizer, no pesticide" zone along your shoreline. Don't prune mangroves or remove vegetation without the appropriate permit(s). 
Native plants save water, control flooding, use fewer chemicals, reduce yard maintenance, and create native Florida beauty in landscapes. Find all these and more tips and resources on our website and get planting!