Year-Round Water Conservation Helps Protect South Florida's Water Resources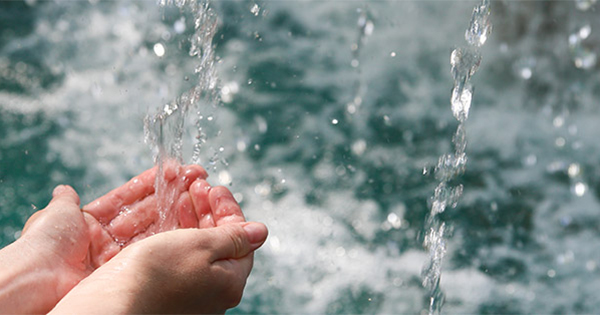 Did you know the South Florida Water Management District (SFWMD) operates water management infrastructure to store excess water that can be used in drier conditions? 
Additional storage infrastructure projects like the EAA Reservoir Project, Caloosahatchee (C-43) Reservoir and the C-44 Reservoir will help reduce the harmful discharge of excess water out of the system while storing it for when communities and the environment can use it.
In South Florida, water is a precious resource that must be managed and conserved year-round to protect our communities and natural systems. Right now, conditions are drier-than-normal the last couple of months. Even in the wet season, residents and businesses are always encouraged to conserve water.  
These simple water conservation tips can be used to help save water year-round and protect South Florida's water resources -- rain or shine:
Watch the weather. Check the forecast to see if rain is on the way before turning on your irrigation system. Most South Florida residents can turn off their irrigation systems completely during the wet season.
Water efficiently. A healthy landscape only needs 1 to 1.5 inches of water per week during the summer. South Florida typically receives sufficient rainfall throughout the summer, and supplemental irrigation is not needed.
Install a rain sensor. This recognizes when nature provides the water your lawn needs and shuts off automatic sprinklers. These sensors go bad from time to time. Check it to make sure they are working properly.
Use a rain barrel. This can be used to store water on-site and supplement irrigation in your garden.
Conserving water is always in season, regardless of the weather outside. The District reminds all residents to conserve water and follow your local landscape irrigation restrictions. Learn more about the importance of water conservation and the ways you can reduce your water use.