Upcoming SFWMD Public Meetings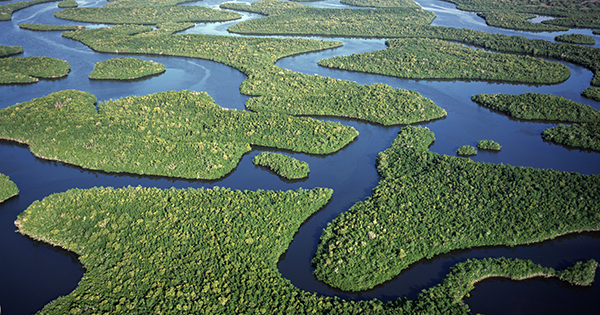 Join the South Florida Water Management District (SFWMD) for upcoming public meetings and events in the next three weeks. For a list of all upcoming meetings, check out our Meeting Calendar. Meeting agendas are available at least seven days in advance. 
Meeting format varies for each meeting, and some meetings may be in-person only, virtual only, or a hybrid of both formats.
 
Take note of upcoming SFWMD public meetings
 

What: Loxahatchee River Management Coordinating Council Meeting
When: September 18 at 2:00 p.m.
 

What: Quarterly Meeting of the Everglades Technical Oversight Committee
When: September 21 at 10:00 a.m.

 
 

What: Progress Update on the Northern Everglades and Estuaries Protection Program (NEEPP)
When: September 22 at 9:00 a.m.
 

What: Recreational Public Forum
When: September 25 at 5:00 p.m.
 

What: Audit and Finance Committee Meeting
When: September 26 at 4:00 p.m.
 

What: Final Public Hearing on Fiscal Year 2023-2024 Final Millage Rates and Final Budget
When: September 26 at 5:15 p.m.