Take Note of Upcoming SFWMD Public Meetings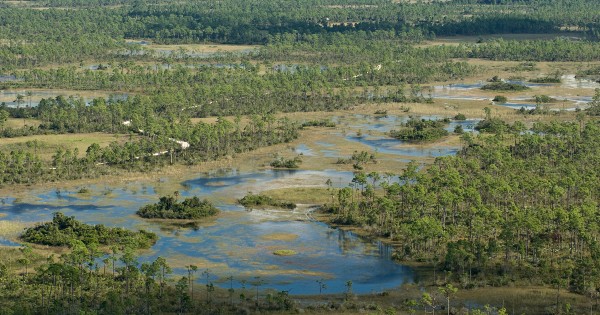 Join the South Florida Water Management District (SFWMD) for several upcoming public meetings. SFWMD is continuing to offer the option to attend public meetings online or by teleconference to protect our communities from the potential spread of COVID-19. The public can watch and participate in these meetings using Zoom, a free online meeting tool. 
Check out meetings happening in the coming weeks below. For a full list of all upcoming public meetings, refer to our Meeting Calendar. Meeting agendas are available at least seven days in advance of the meeting date.
---
 


What: 40E-61 Rule Workshop
When: November 17, 2020 at 1:00 p.m.
Meeting info: Click here
---
 


What: Big Cypress Basin Board Meeting
When: November 18, 2020 at 1:30 p.m.
Meeting info: Click here
---
 


What: C-43 (Caloosahatchee) West Basin Storage Reservoir Water Quality Component Feasibility Study
When:December 2, 2020 at 10:00 a.m.
Meeting info: Click here
---
 


What: Northern Everglades Coordinating Agency Public Workshop
When: December 2, 2020 at 1:00 p.m.
Meeting info: Click here
---
 


What: Water Resources Accountability and Collaboration Forum
When: December 3 at 10:00 a.m.
Meeting info: Click here