Take Note of Upcoming SFWMD Public Meetings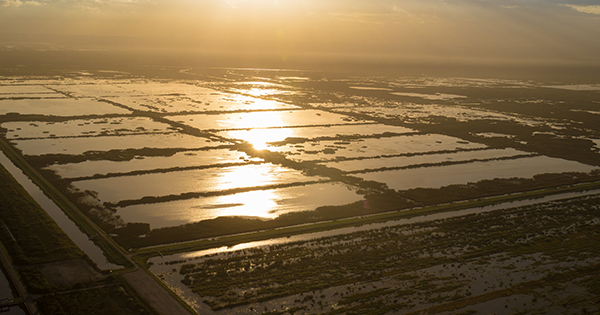 Join the South Florida Water Management District (SFWMD) for upcoming public meetings. For a list of all upcoming meetings, check out our Meeting Calendar. Meeting agendas are available at least seven days in advance. 

Meeting format varies for each meeting, and some meetings may be in-person only, virtual only, or a hybrid of both formats. 
Take note of upcoming SFWMD public meetings
---
 


What: Governing Board Meeting 
When: December 9, 2021 at 9:00 a.m.

Meeting Information and Materials

This meeting will take place at the City of Doral Government Center in Miami-Dade County. The public may comment on the meeting by attending in person or using an online public comment form ahead of the meeting. This location does not have the capacity for virtual public comment.
---
 

What: ASR Open House
When: December 10, 2021 
from 11:00 a.m. - 2:00 p.m.
---
 


What: Recreational Forum
When: December 13, 2021 at 5:00 p.m.
---
 

 

What: Water and Climate Resilience Metrics Workshop
When: December 17, 2021 at 9:00 a.m.