SFWMD's Digital Assets Showcase the Beauty of South Florida's Environmental Lands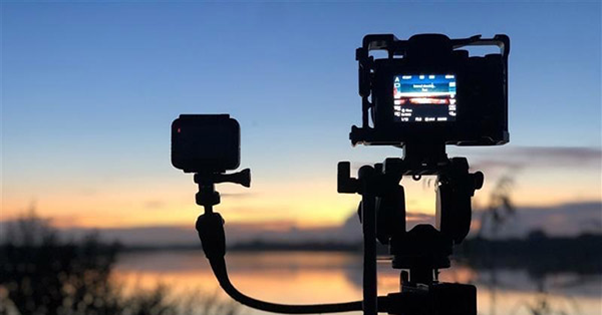 Did you know the South Florida Water Management District (SFWMD) provides easy access to photos and videos that highlight South Florida's diverse ecosystem and water resources?
As we celebrate Nature Photography Day tomorrow, June 15, the SFWMD is showcasing our online photo collection of Everglades restoration projects, natural landscapes, wildlife and more.
Whether you're looking for a nature photo of the Everglades, videos from a District event such as a groundbreaking or ribbon-cutting, or you want to watch one of our public meetings, it's easy to access SFWMD photos and videos online.
Browse and download the District's digital assets for free using one of the following channels:
We encourage you to explore the District's digital assets and learn more about our work to safeguard and protect South Florida's water resources and ecosystems. Our online collection includes photos, videos and aerial views of natural areas and restoration projects throughout our 16-county region.
These assets may be used in broadcast and print with credit given to the South Florida Water Management District or SFWMD. You can browse, download and use these assets for free.
We hope these photos and videos inspire you to grab a camera, go outside and enjoy the natural beauty of South Florida!