SFWMD Prepares for Tropical Storm Isaias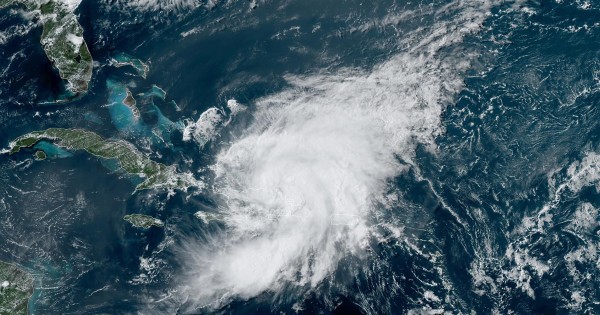 The South Florida Water Management District (SFWMD) is closely monitoring Tropical Storm Isaias and preparing your water management system for potential rainfall. Based on current forecasts, we are proactively lowering our canals to pre-storm levels to allow the flood control system to operate at full capacity if needed. The current forecast suggests that Tropical Storm Isaias will move over South Florida late Saturday through early Sunday.
Flood control throughout South Florida relies on a primary system operated by SFWMD and secondary and tertiary systems operated by local governments and local drainage operators. We continue to coordinate with local governments and local operators. SFWMD has strongly encouraged all local governments and local drainage operators to also proactively monitor the storm and prepare their systems.
You can help reduce the risk of flooding in your community. Here are a few things you can do:
Check ditches and swales in your neighborhood to ensure they are free of debris.
Learn who you should report flooding to at SFWMD.gov/StormUpdate.
Secure/store objects that can easily blow away.
Don't trim your trees or create yard debris until after this storm has passed.
Check community retention ponds and lakes for debris and any obstructions to pipes and contact the appropriate authority for removal (could be your HOA, city, county or local drainage district).
Be sure to follow your County's Emergency Operations Center for the latest local emergency updates.