Join us for a 2021 Upper East Coast Water Supply Plan Update Technical Methods Workshop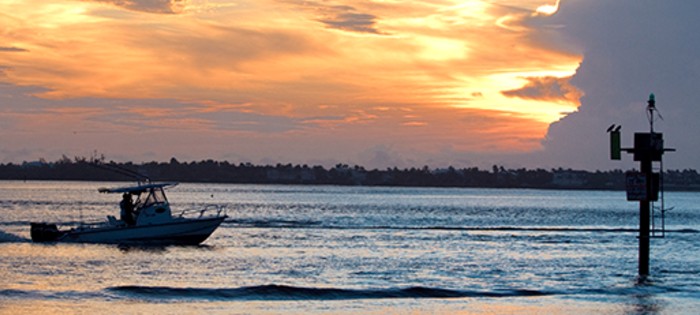 Greetings Upper East Coast stakeholders,
Join the South Florida Water Management District for a technical workshop discussing the East Coast Floridan Model groundwater modeling efforts supporting the 2021 Upper East Coast (UEC) Water Supply Plan Update, scheduled for completion later this year.

During this technical workshop, District staff will provide a model overview, describe recent model updates, and share simulation results. The UEC Planning Area includes Martin, St. Lucie and northeastern Okeechobee counties.
Meeting Details
When: Friday, July 16, 2021 at 9:00 a.m.
Where: Virtual meeting via Zoom - Register here
View the Meeting Agenda
The virtual meeting will be live streamed and recorded. At the conclusion of the meeting, the recording will be posted to the SFWMD's YouTube. A copy of the recording can be provided upon request.
For more information about the technical workshop, contact Nancy Demonstranti at (561) 682-2563 or ndemonst@sfwmd.gov.
We look forward to your participation and encourage your attendance.
Many SFWMD meetings are conducted via Zoom, a free online meeting tool. You can learn more about attending a Zoom meeting and even run a test on your computer, tablet or smart phone. Please note, you must have the latest version of Zoom to attend SFWMD meetings conducted on Zoom.