Weekly King Tide Forecast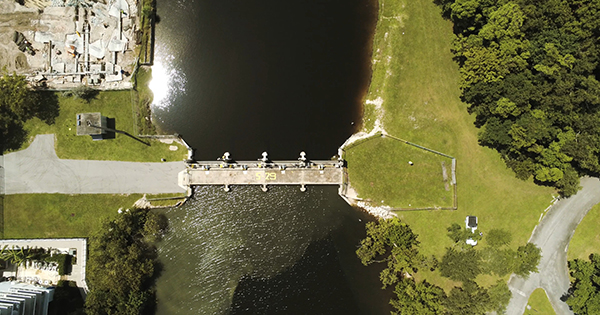 The South Florida Water Management District's Tidal Outlook for the forecast period of September 18 through September 24, 2023 is now available. Tidal levels will remain higher than normal along South Florida's coast due to the regular king tide season. There is no anticipated tropical activity or meteorological factors – such as wind strength and direction, sea level pressure – that are expected to further heighten tidal levels during the forecast period.
View the weekly Tidal Outlook HERE. 
To continue receiving these weekly updates, please visit our email signup page, enter your email address and check the "King Tide Forecast" option.
SFWMD is continuing efforts for the monitoring, operational response and documentation of these events. These weekly updates are intended to be informational for interested stakeholders and the public. If conditions warrant, additional updates may be issued throughout the forecast period.
Source: University of Miami 
High tides are predicted by the National Oceanographic and Atmospheric Administration (NOAA) to peak above 2.5-3 feet Mean Lower Low Water (MLLW) along the South Florida Coast during the following days in 2023 (peak varies by location):
September 13-15 (New Moon)
September 26 to October 4 (Full Moon)
October 14-19 (New Moon)
October 24 to November 2 (Full Moon)
November 11-17 (New Moon)
November 24-29 (Full Moon)
To help guide water management decisions, SFWMD has launched a weekly Tidal Outlook Forecast, published every Monday, to report conditions – such as wind strength and direction, ocean currents – that can cause tides to occur higher or lower than predicted at certain locations.