SFWMD Seeking Public Input on Draft Sea Level Rise and Flood Resiliency Plan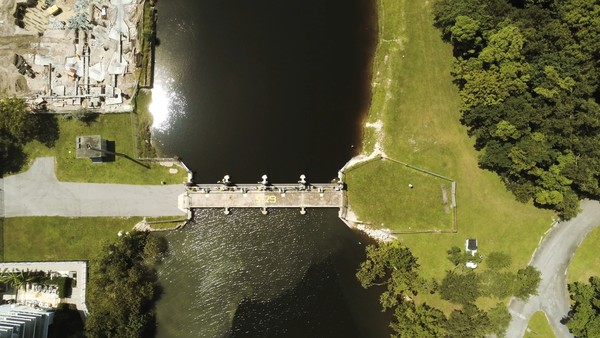 The South Florida Water Management District (SFWMD), as part of our ongoing efforts to address the impacts of rising sea levels, extreme weather events and changing rainfall and flood patterns, is encouraging stakeholders and the public to provide comments on the draft District Sea Level Rise and Flood Resiliency Plan. 
The comments will be evaluated as part of the development of the 2022 Sea Level Rise and Flood Resiliency Plan. The deadline to submit comments is Friday, January 14, 2022. All comments must be emailed to resiliency@sfwmd.gov.
SFWMD continues to be a leader in resiliency efforts and routinely works with stakeholders, local governments and experts to develop strategies and project plans to ensure the District's infrastructure can respond to the changing conditions like increased sea level rise and rainfall.
In 2021, Governor Ron DeSantis signed Senate Bill 1954, which established the Resilient Florida Program within the Florida Department of Environmental Protection (FDEP). SFWMD's Sea Level Rise and Flood Resiliency Plan will be updated and submitted to FDEP each year. This is the first-ever SFWMD initiative to create a comprehensive list of priority resiliency projects to help address the impacts of flooding and sea level rise throughout South Florida.