SFWMD Fully Activates Emergency Operations Center to Respond to Potential Impacts of Hurricane Isaias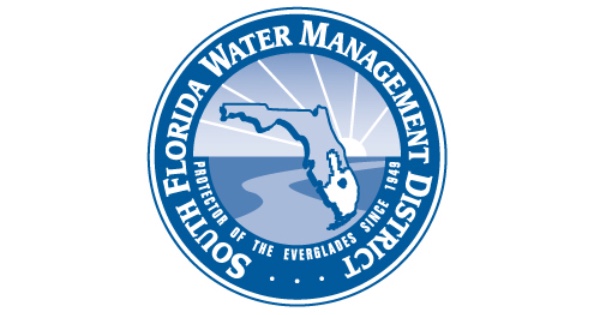 The South Florida Water Management District (SFWMD) is prepared for Hurricane Isaias and has fully activated its Emergency Operations Center to respond to the impacts from the storm. Several counties throughout South Florida are currently under Hurricane Warnings, Hurricane Watches as well as Tropical Storm Warnings. As the storm approaches, residents should monitor their County's EOC for critical storm information.  
Actions by SFWMD in Preparation for Hurricane Isaias
Lowered canals based on forecasts.  
Staffed pump stations and control rooms to manage water and ensure continued operations throughout the storm.   
Prepared response crews to deploy once Hurricane Isaias passes. 
Closed SFWMD-managed navigation locks. 
Continued monitoring and adjusting flood protection gates and pumps in response to the forecast and rainfall.  
Prepared to use Dispersed Water Management projects ("water farms") to store excess stormwater.
In advance of storm conditions, residents should
Secure all loose outdoor items that may blow away and could clog storm drains and swells.   
Follow guidance from their county EOC.   
Know who to call to report flooding.    
Flood control throughout South Florida relies on a primary system that the District operates and secondary and tertiary systems local governments and local drainage operators operate. The District's system is ready for the additional rainfall, and SFWMD has strongly encouraged all local governments and local drainage operators to also monitor the storm and ensure their systems are ready.   
Residents throughout South Florida can find which local agency to contact about flooding concerns by visiting SFWMD.gov/FloodControl.Remember that standing water and rising levels in lakes and ponds is normal during and after a storm. 
Continue to check SFWMD's Isaias webpage, Facebook and Twitter for the latest updates on operations by the District.  
      Media Resources (Available for use and broadcast)