Save the Date: Resiliency Coordination Forum is Happening on September 28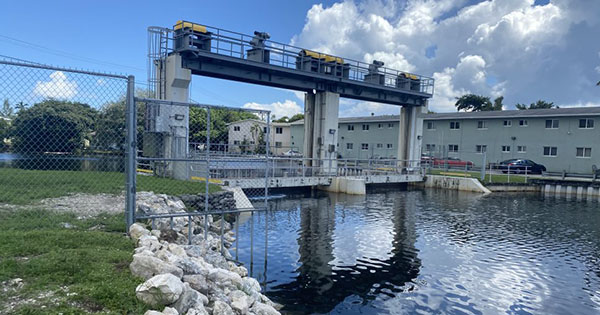 Join the South Florida Water Management District (SFWMD) for an upcoming Resiliency Coordination Forum to promote additional collaboration on water management and resiliency initiatives between many local, state, federal and tribal partners.
Forum Details
Date: Wednesday, September 28, 2022
Time: 9:00 a.m.
Location: SFWMD Headquarters - 3301 Gun Club Road, West Palm Beach, FL 33406 (B-1 Auditorium)
Zoom Registration Link
The forum will be live streamed and recorded. At the conclusion of the forum, a recording will be posted to the SFWMD's YouTube page.
For more information regarding the Resiliency Coordination Forum, please contact Yvette Bonilla at 561-682-6286 or ybonilla@sfwmd.gov.
We look forward to your participation and strongly encourage your attendance to ensure the success of our region's multi-scale resiliency initiatives.
Learn more about the District's resiliency initiatives.
To sign-up for updates on the SFWMD's resiliency initiatives, visit our email signup page. Enter your email address and check the "District Resiliency" box.