Public Encouraged to Comment on Volume I of Draft 2021 South Florida Environmental Report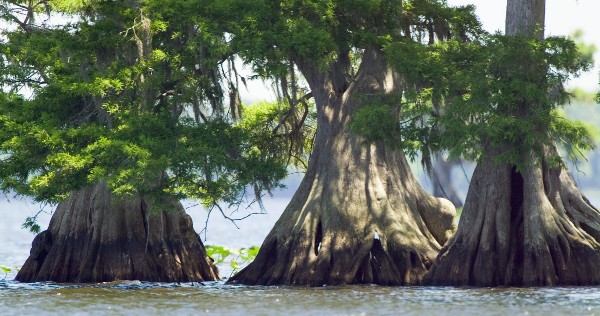 Web board allows public to offer input from home and participate in development of key annual report on environmental restoration progress
As part of our ongoing effort to increase public participation and engagement, the South Florida Water Management District (SFWMD) is encouraging the public to provide input on Volume I of the draft 2021 South Florida Environmental Report.
Volume I of the 2021 South Florida Environmental Report is available for public and peer review at SFWMD.gov/SFER. Public comments are accepted through Nov. 9, 2020.
About the South Florida Environmental Report
The extensive, three volume report provides the public with the science and data used to drive decisions at SFWMD. It also documents a banner year for restoration, water quality, scientific and engineering accomplishments in South Florida.
Volume I covers findings from regional monitoring and research projects and highlights key financial information.
Volume II provides an update on the planning and project status for nine annual reports required by law of water management districts.
Volume III streamlines unified reporting and fulfills various federal and state permit-related reporting requirements.