ICYMI: Charlie Martinez Appointed to Biscayne Bay Commission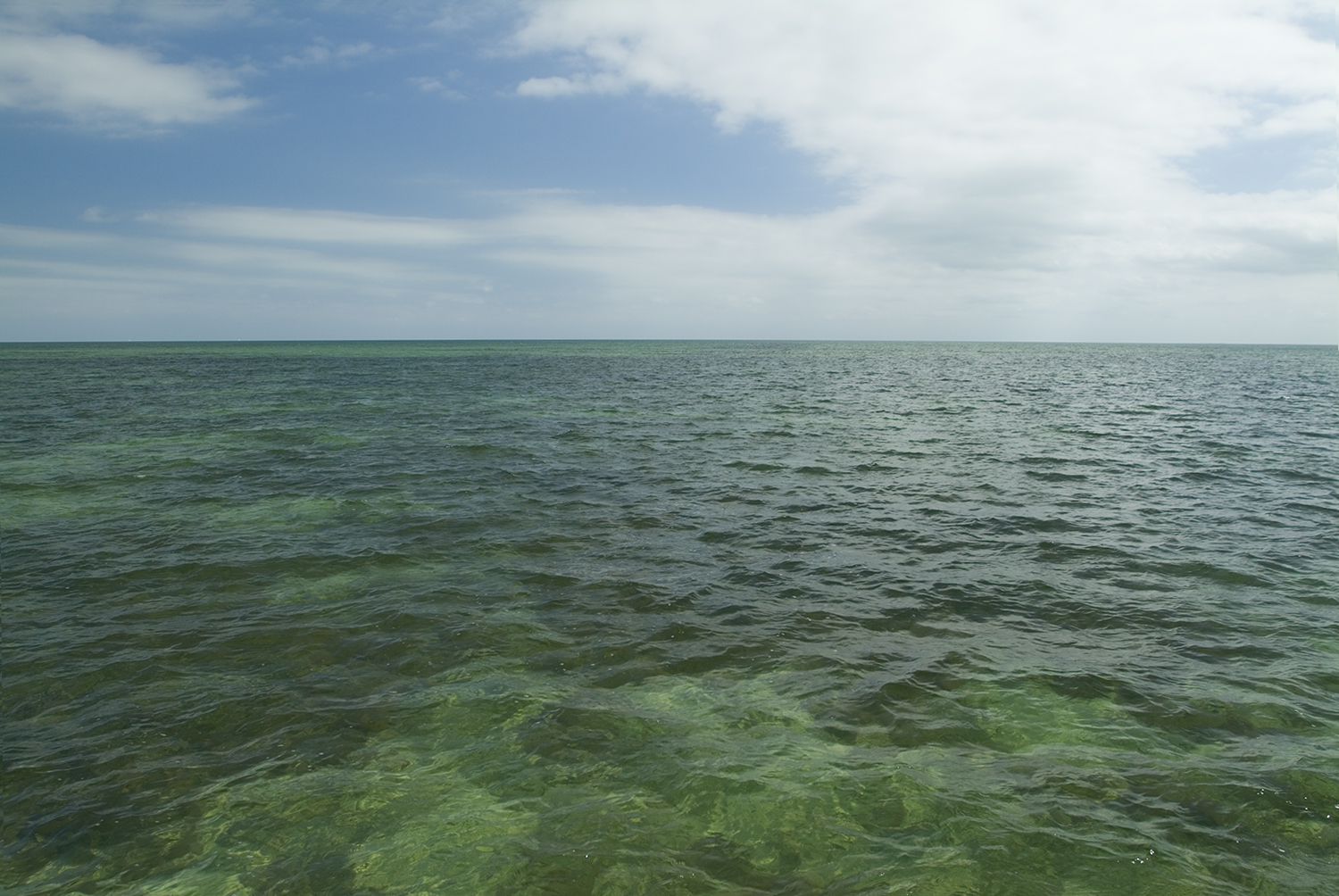 Governing Board Member will serve on new board established by Governor Ron DeSantis to restore health and beauty of Biscayne Bay.
The South Florida Water Management District (SFWMD) Governing Board appointed one of its members, Miami-Dade native Charlie Martinez, to serve on the newly formed Biscayne Bay Commission at yesterday's meeting of the board.
"I am honored to be the District's representative on this new commission and to play a role in fulfilling Gov. DeSantis' priority of restoring South Florida's environment," said South Florida Water Management District Governing Board Member Charlie Martinez. "Biscayne Bay is such a unique and beautiful natural body of water that is critical to the Miami community. I am confident that with all of our partners working together on the commission under the leadership of Gov. DeSantis we can restore the bay to its former natural glory."
The Biscayne Bay Commission was created by CS/HB 1177, sponsored by Rep. Bryan Avila and Sen. Ileana Garcia and signed into law by Gov. DeSantis last week. The Commission is made up of a nine-member board that includes representatives from SFWMD; the Florida League of Cities; the Florida Department of Environmental Protection (DEP); the Florida Fish and Wildlife Conservation Commission (FWC); the Florida Inland Navigation District (FIND); the Governor of Florida; and the Miami-Dade County Board of County Commissioners.
The Commission is an advisory council within the DEP that will serve as the coordinating clearinghouse for all public policy and projects related to Biscayne Bay. The Commission will also develop coordinated plans, priorities, programs, and projects to improve the Biscayne Bay area and support bay restoration efforts. 
SFWMD also continues working with its partners, including Miami-Dade County and the U.S. Army Corps of Engineers (USACE) on the Biscayne Bay Coastal Wetlands Restoration Project, part of the Comprehensive Everglades Restoration Plan, to restore water quality and the quantity of freshwater flows to the Biscayne Bay.