GIS Technology Provides Key Data to Help Protect Our Water Resources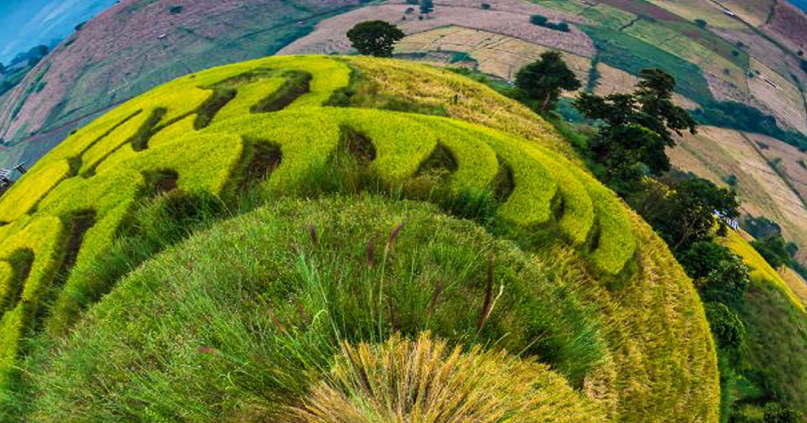 Did you know the South Florida Water Management District (SFWMD) uses cutting-edge GIS technology to monitor and protect South Florida's precious water resources and ecosystems? From state-of-the-art drones to georeferenced images to highly specialized spatial data, GIS tools provide important information that help guide water management decisions throughout the District's 16-county region.    
This week, we're celebrating GIS Day on November 16 by showcasing how the District uses advanced GIS technology to gather, analyze and map geographic data. This information is used to help advance Everglades restoration projects, implement water quality improvements, enhance flood control, and meet the region's water needs. 
We make it easy for the public to access the District's online database of advanced GIS tools and information. Browse the District's mapping and spatial data library, including cartographic maps and spatial datasets. The District's online GIS resources include:
Featured Map Gallery: View and print our most widely used cartographic maps. 
Geospatial Open Data Portal: Explore publicly available spatial datasets and view story maps to learn more about the data.
Quick Maps App: Perform searches and analysis, create custom maps, and more using the SFWMD's online Quick Maps application.
We invite you to explore these interactive mapping applications and learn more about how the SFWMD is using data to enhance operations and complete restoration initiatives to benefit the people and the environment of South Florida.