SFWMD Emergency Estuary Protection Wells and Their Effect on Estuary Releases During High Water Emergencies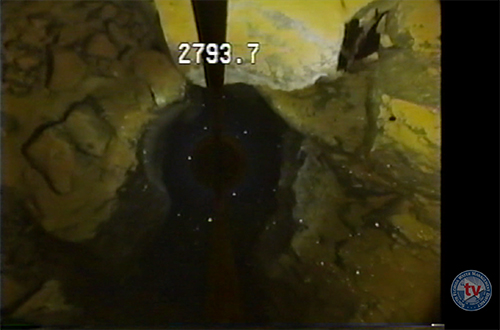 Aug. 24, 2018
West Palm Beach, FL – The South Florida Water Management District (SFWMD) has been working around the clock to lower water levels in the water conservation areas to create capacity for sending additional Lake Okeechobee water south, all in an effort to alleviate South Florida's high water emergency.
SFWMD Principal Hydrogeologist Robert Verrastro gave an update on the District research efforts regarding alternative methods to reduce discharges as part of the agency's weekly video series. The video series and website were established to inform the public on current water conditions and the agency's actions amid the high water emergency. The video update can be seen by clicking HERE or visiting the District's website dedicated to the emergency situation at www.sfwmd.gov/managinghighwater.
In the video, Verrastro discusses one of the strategies being explored by SFWMD to reduce releases to the coastal estuaries during high water emergencies such as the current situation caused by record May rainfall.
The strategy, known as Emergency Estuary Protection Wells, would use deep injection technology to put water underground into the "boulder zone." The wells would be used during events like the current situation when Lake Okeechobee has risen so high that the U.S. Army Corps of Engineers has no other option but to release water from the lake to the coastal estuaries in order to protect residents surrounding the lake from flooding. The water injected using these wells would otherwise have been discharged to the estuaries, where it may cause ecological harm.
SFWMD staff such as Verrastro are working on a plan to build two test wells to prove deep injection technology can be used for stormwater applications. The test wells would help SFWMD gather more scientific data so the emergency wells could be used on a larger scale to protect the estuaries in the near future.
---
Robert Verrastro, SFWMD Principal Hydrogeologist, gives an update on Emergency Estuary Protection Wells that would use deep injection technology to move excess stormwater 3,000 feet underground into the "boulder zone" to help protect coastal estuaries from damaging Lake Okeechobee discharges.