SFWMD Welcomes Governing Board Member - Jay Steinle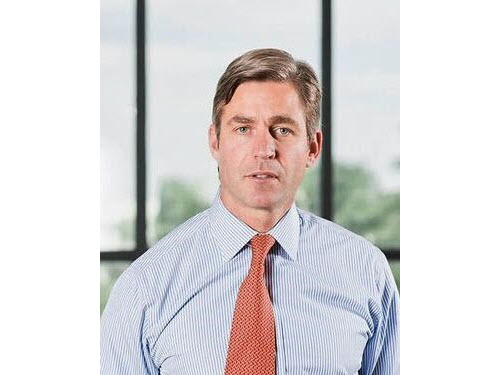 Jay Steinle, Governing Board Member
Jay Steinle, of West Palm Beach, has served as Managing Director of Lighthouse Investment Partners since 2005. Lighthouse is a global investment management firm offering hedge fund solutions to investors looking to diversify their asset mix and realize returns with a lower correlation to traditional equity and fixed income allocations.
Originally from Connecticut, Steinle has lived in West Palm Beach with his wife and three children since 2005. His interest in water quality and Everglades restoration evolved as a result of his passion for outdoor sports that depend on these resources. As an avid fisherman in the Everglades region, and elsewhere, he understands the importance of water quality improvement and ecosystem restoration – both key missions of the District. With an extensive background in finance and investment, he is also keenly aware how quality, supply and control of water plays an integral role in Florida's economy and believes all decisions must be made using science to benefit the diverse array of interested parties and constituents of the District's 16 counties.
Steinle earned a Bachelor of Science degree in Environmental Studies from the University of Vermont.
Current Term: March 2019 - March 2023
Phone: (561) 682-6262
Email: jsteinle@sfwmd.gov
Areas Represented: Palm Beach County
Appointed By: Governor Ron DeSantis
Original Appointment: March 2019
Education:
B.S. Environmental Studies – University of Vermont
Contact Address:
SFWMD Governing Board, 3210
P.O. Box 24680
West Palm Beach, FL 33416-4680
Fax: (561) 682-6010
Occupation: Managing Director of Lighthouse Investment Partners