SFWMD Temporarily Closing CREW Lands in Southwest Florida to Reduce Potential Spread of COVID-19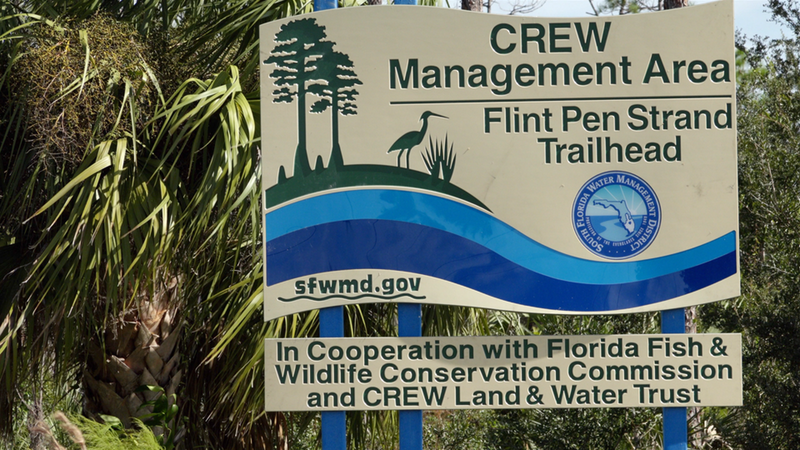 April 3, 2020
The health and safety of visitors, employees, residents and partners are our top priorities. As part of ongoing efforts to help prevent the potential spread of COVID-19 and protect public safety, the South Florida Water Management District (SFWMD) will temporarily close public access to the following District-managed properties, effective at 6 p.m. (ET) on Saturday, April 4, 2020:
Corkscrew Regional Ecosystem Watershed (CREW) in Lee and Collier Counties
Closures are made to protect the health and safety of the public along with land management staff, law enforcement officers and first responders who are responsible for responding to incidents on District lands. The District follows the lead of local governments that have issued Safer at Home orders in their communities and guidance from the Centers for Disease Control and Prevention (CDC) and the Florida Department of Health.
Updates about other SFWMD-managed properties will continue to be announced as they develop. For a complete list of current closures, click here. 
SFWMD continues to coordinate with the Florida Division of Emergency Management to respond to COVID-19. Learn more about the District's response. 
For questions related to COVID-19 in Florida, visit FloridaHealth.gov/COVID-19 or contact the Department of Health's 24/7 COVID-19 Call Center by calling 866-779-6121 or emailing COVID-19@flhealth.gov.