SFWMD Hosting Online Workshops for Northern Everglades and Estuaries Water Quality Rule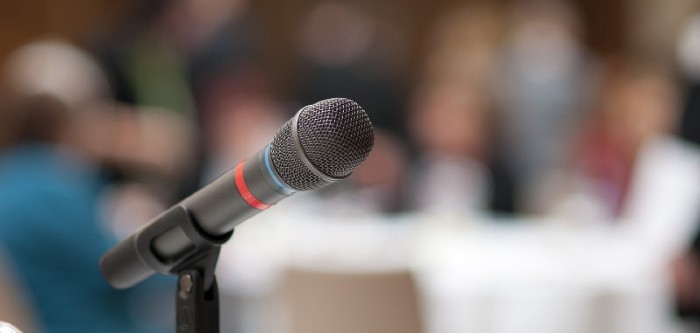 May 1, 2020
The Northern Everglades and Estuaries Protection Program directs the Florida Department of Environmental Protection, the Florida Department of Agriculture and Consumer Services, and the South Florida Water Management District to work together to reduce pollutants and achieve water quality standards in the Lake Okeechobee, St. Lucie River, and Caloosahatchee River watersheds through Basin Management Action Plans and the Total Maximum Daily Loads program.
State law adopted in 2016 directs the District to revise Rule 40E-61. The public and stakeholders are encouraged to participate in the second round of public rulemaking workshops to update this rule. Draft rule text and other materials for the workshops are available online at SFWMD.gov/Rules (under the section "Amendments to Chapter 40E-61, F.A.C., Works of the District Basins").
In response to COVID-19, the South Florida Water Management District will be conducting all of its May and early June public meetings online using Zoom, an online meeting tool free for the public to use. Registration details are available below.
What: Workshops for Chapter 40E-61, F.A.C, Works of the District Basins Rule Updates
When: The same workshop will be offered at three times for the public's convenience:
     • May 19, 2020 at 1:30 p.m. -- Register here
     • May 21, 2020 at 5:30 p.m. -- Register here
     • June 3, 2020 at 10 a.m. -- Register here