SFWMD Governing Board Encourages Public to Attend May 8 Workshop on Water Quality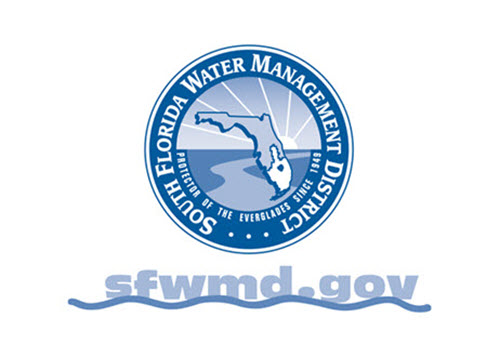 West Palm Beach, FL
- The South Florida Water Management District's (SFWMD) Governing Board is encouraging the public to attend a workshop on Wednesday, May 8, starting at 10 a.m. The workshop, which will be held at SFWMD Headquarters at 3301 Gun Club Road, West Palm Beach, will be open to the public and broadcast on SFWMD's website, 
sfwmd.gov
.
The workshop is the second in a series of workshops the Governing Board plans to hold before each regular monthly business meeting of the Governing Board. These forums are part of the District's ongoing efforts to explore all facets of the region's water resource issues and encourage public participation.
Wednesday's workshop agenda begins a series of workshops to present a comprehensive overview of managing the water quality in South Florida's ecosystems. This first water quality workshop will focus on topics such as nutrient pollution, the legal framework of water quality programs applicable to the District, Lake Okeechobee and its watersheds and the contributing areas to the Stormwater Treatment Areas (STAs).
The next water quality workshop will cover the water quality of the Caloosahatchee and St. Lucie estuaries downstream of Lake Okeechobee, the greater Everglades includes Everglades National Park, and Florida Bay. Future workshops or Governing Board meetings are expected to cover additional topics on water quality challenges facing other ecosystems.
The workshop will also include an expert panel knowledgeable in water quality issues to answer questions of the Governing Board and public.
SFWMD Executive Director Drew Bartlett will act as facilitator for the meeting and the public can also give input during a public comment period.