SFWMD Governing Board Approves Contract to Advance Removal of Old Tamiami Trail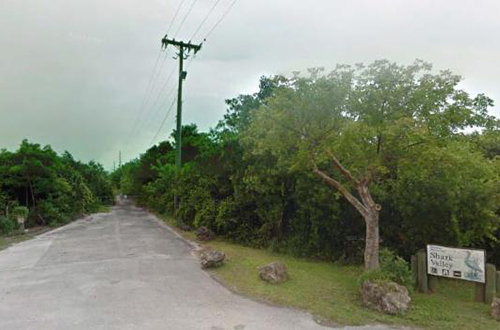 June 13, 2019
WEST PALM BEACH, Fla. - The South Florida Water Management District (SFWMD) Governing Board today approved an agreement with Florida Power and Light (FPL) that will advance the removal of 5.5 miles of Old Tamiami Trail roadbed in Miami-Dade County. 
The agreement includes FPL burying existing power lines, which clears the way for SFWMD to remove the old road. This critical Everglades restoration project will restore the historical flow of freshwater south into Everglades National Park and Florida Bay that has been blocked for nearly a century. 
"Since it was built 100 years ago, Old Tamiami Trail has created a barrier that blocks the flow of freshwater south to Everglades National Park. Removing this stretch of road will allow the water to flow south as nature intended," said SFWMD Governing Board Member Ron Bergeron. "We have seen a lot of positive momentum on restoration efforts for Tamiami Trail under the leadership and directive of Gov. Ron DeSantis. With this Board's vote, I'm looking forward to doing all we can to move this important project forward."