SFWMD To Acquire Critical Everglades Wetlands, Permanently Protect Lands From Oil Drilling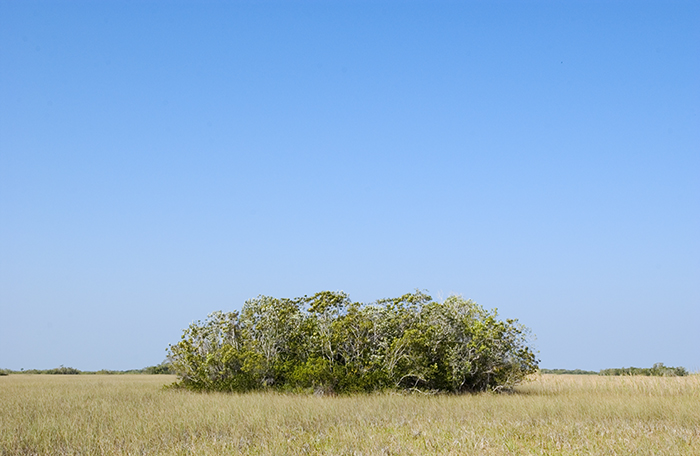 Feb.1, 2020
SFWMD Governing Board Approves Everglades Land Purchase Option Secured by Gov. DeSantis
Today, the South Florida Water Management District (SFWMD) Governing Board unanimously voted to acquire approximately 20,000 acres of critical Everglades wetlands from Kanter Real Estate LLC. Governor Ron DeSantis recently announced an option agreement to acquire these lands had been reached between the Florida Department of Environmental Protection (FDEP) and Kanter Real Estate LLC that allowed for the purchase of these wetlands. This land acquisition supports significant restoration efforts and protects more than 60 threatened and endangered species from the threat of oil and gas drilling in the Everglades. 
"This is a historic day for Florida's Everglades," said Governor DeSantis. "I charged Secretary Valenstein months ago with finding a way to purchase this land to save it from oil drilling. It was a tall order, but I had every confidence we could get it done. We were able to announce the deal a few weeks ago, and today's vote means our plan can move forward. I appreciate the South Florida Water Management District Board's support and stewardship of Florida's Everglades." 
"We did it. Gov. DeSantis secured a great deal to make this land purchase happen and the South Florida Water Management District swiftly took action to make it a reality," said SFWMD Governing Board Chairman Chauncey Goss. "He found yet another way to protect the Everglades and this Governing Board is proud to do our part by approving this investment in the heart of America's Everglades." 
"This is what doing more for Florida's environment looks like," said DEP Secretary Noah Valenstein. "Our Governor just announced the deal a few weeks ago, and now these important Everglades wetlands are closer than ever to protection from the threat of oil and gas drilling. Under the leadership of Governor DeSantis, we are experiencing continued momentum for Everglades restoration and environmental projects around the state of Florida." 
The SFWMD Governing Board formally approved the purchase of these lands at today's Governing Board business meeting in Port St. Lucie, Florida. The acquisition represents the largest wetland purchase in Florida in a decade. 
The property is located in Water Conservation Area 3 (WCA 3) in Broward County. With this acquisition, nearly 700,000 acres in the Water Conservation Areas will be permanently protected in public ownership.