SFWMD Will Usher in the New Year By Surveying Area to Ultimately Increase Capacity of Canals Delivering New Water to Everglades Agricultural Area Storage Reservoir Project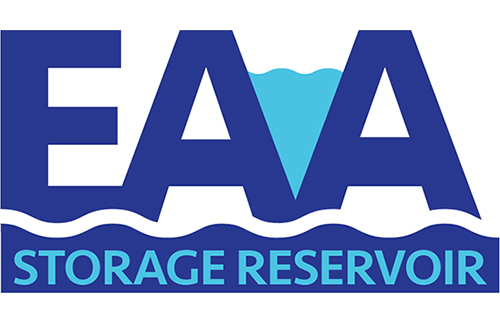 Dec. 27, 2018
South Bay, FL – The South Florida Water Management District (SFWMD) has begun performing aerial surveying and taking soil samples of the Miami and North New River canals south of Lake Okeechobee. This work will help expedite the design and subsequent construction of what will become the Everglades Agricultural Area (EAA) Storage Reservoir and A-2 Stormwater Treatment Area.
Bringing new water to the Everglades means sections of the canals must be expanded. These canals will move water from Lake Okeechobee to the stormwater treatment areas, A-1 Flow Equalization Basin (FEB) and the new EAA Storage Reservoir, once constructed with the U.S. Army Corps of Engineers (USACE).
"We are moving full speed ahead on this reservoir and all of the associated components that will allow it to dramatically reduce harmful estuary discharges and increase flows of clean water to the Everglades," said SFWMD Governing Board Chairman Federico Fernandez. "We are working on multiple fronts at the same time to make the reservoir a reality without delay."
The aerial, topographic surveying, and geotechnical investigation is being conducted on approximately 20 miles of the Miami Canal and 24 miles of the North New River Canal. The geotechnical investigation will help SFWMD determine how steep the banks of the canals can be designed safely. All of the new data will aid SFWMD in designing canal conveyance improvements for the reservoir project.