SFWMD Governing Board Approves Drilling Exploratory Well for Emergency Estuary Protection Initiative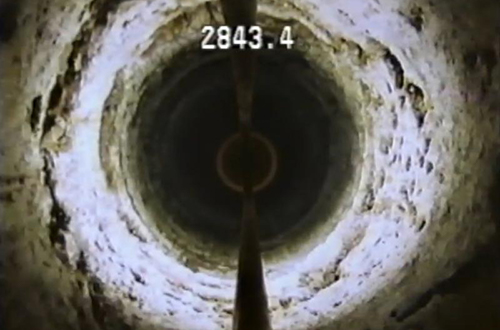 Dec. 13, 2018
West Palm Beach, FL – The South Florida Water Management District (SFWMD) Governing Board today approved a contract to drill a test Emergency Estuary Protection Well to gain further site specific scientific information on the amount of Lake Okeechobee water that can be sent into the Kissimmee River basin's Boulder Zone, a cavernous area made up of sandstone and limestone approximately 3,000 feet below the earth's surface. The information gathered from this exploratory well is the first step to informing the board on implementation of a future Emergency Estuary Protection Well program to provide interim relief to the coastal estuaries from damaging lake releases.
"This is a critical step for SFWMD and for the residents of the St. Lucie and Caloosahatchee estuaries," said SFWMD Governing Board Chairman Federico Fernandez. "They have been crying out for relief from lake releases not in 10 years, not in 20 years, but now. While large scale restoration projects that provide the long-term solutions are in the works, this action will provide keen insight into justifying a larger program that would give water managers another tool in emergency situations."
The Governing Board approved drilling one exploratory Emergency Estuary Protection Well at an existing SFWMD-owned site along the Kissimmee River. After construction, the capacity of the Boulder Zone is expected to confirm that deep injection well technology can move water 3,000 feet below ground during high water emergencies as experienced by South Florida residents this past summer.
The test well will help District scientists gather more information on the suitability of the Boulder Zone. This will help determine the capacity to hold more Emergency Estuary Protection Wells, helping reduce the need for potentially harmful releases from Lake Okeechobee to the coastal estuaries that the U.S. Army Corps of Engineers is forced to make for flood protection during high water emergencies.