SFWMD Taking Action to Address High Water Levels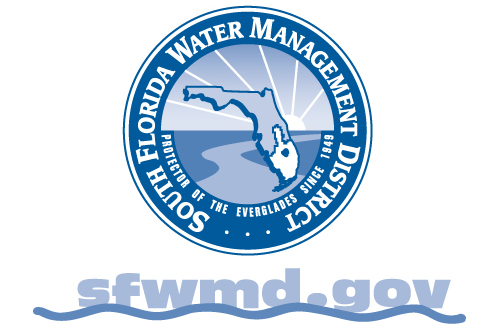 June 8, 2018
West Palm Beach, FL – The South Florida Water Management District (SFWMD) on Friday publicly detailed all of the measures it is taking to help address high water levels caused by the early onset of wet season conditions.
"This past month was the wettest May on record and has resulted in a significant increase in levels within the water conservation areas south of Lake Okeechobee," said SFWMD Chief Engineer John Mitnik. "We are taking every step available to the District to move that local rainfall out of our flood control system in order to create capacity to take water from the lake while still protecting residents and wildlife."
The May rainfall caused Lake Okeechobee to rise more than a foot in a matter of weeks and led to the U.S. Army Corps of Engineers (USACE), which controls the lake, to start making releases from the lake to the St. Lucie and Caloosahatchee estuaries for public safety on June 1.
Even before USACE started releases, SFWMD has been maximizing discharges from all three water conservation areas south of the lake. Lowering water levels in the conservation areas will allow components of the flood control system to move water from Lake Okeechobee, subject to future rainfall, and to reduce the need for lake releases to the estuaries.
---
SFWMD officials held a press conference on June 8, 2018, to discuss the status of the regional flood control system, actions being taken to address high water levels and the District's steps moving forward during the wet season.