SFWMD Approves Land Purchase from Willing Seller for EAA Storage Reservoir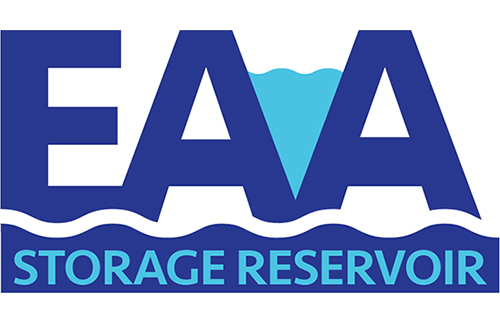 April 12, 2018
West Palm Beach, FL – The South Florida Water Management District (SFWMD) Governing Board today approved a key land purchase from a willing seller necessary to build the Everglades Agricultural Area (EAA) Storage Reservoir.
"This was one of the objectives the Legislature set for us, to acquire lands to the west of the A-2 parcel from willing sellers for the reservoir project," said SFWMD Governing Board Member Dan O'Keefe. "Thanks to the Governor's vision of a restored and thriving Everglades and the guidance provided by the Legislature, this District has accomplished the goals laid out in Senate Bill 10 and delivered a scientifically sound report to the U.S. Army Corps of Engineers."
The Governing Board approved the purchase of 490 acres from the Seventh Day Baptist Church Memorial Fund west of the state-owned A-2 parcel. The District previously purchased another 9.97 acres from a separate private owner adjacent to the A-2 parcel. These lands were identified by Senate Bill 10 for purchase when the bill was passed by the Florida Legislature and signed into law by Gov. Rick Scott last year.
The Nature Conservancy was instrumental in helping to secure the original purchase of the property being utilized to build the EAA Storage Reservoir project, including this parcel.
"The Nature Conservancy has had a long-term commitment to the restoration of the Everglades including assisting with land acquisition in the Everglades Agricultural Area. We are thrilled the Board has approved the purchase of this critical property for inclusion in the reservoir project," said Temperince Morgan, Executive Director for The Nature Conservancy in Florida.