SFWMD Governing Board Digs Deep to Protect Coastal Rivers and Estuaries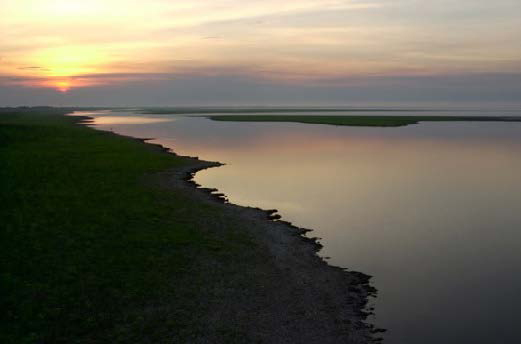 June 13, 2017
West Palm Beach, FL - A unanimous South Florida Water Management District (SFWMD) Governing Board last week voted to begin assuming leadership of a research program to develop wells that can prevent excess stormwater from harming the St. Lucie and Caloosahatchee rivers and estuaries.
"Deep injection wells provide yet another option for reducing excess stormwater during high-water events, when no amount of storage could completely prevent harmful releases to the estuaries," said SFWMD Governing Board Vice Chairman Jim Moran. "The operation of deep injection wells would be specific to address only extreme types of situations. As future restoration projects come online, deep injection wells will receive the modifications necessary to increase their functionality in an ever-changing water management landscape."
At the Board's direction, SFWMD engineers and scientists began working on a plan to work alongside the Florida Department of Environmental Protection to further explore the technology. A report is scheduled for presentation to the Board at its regular public meeting in September.