SFWMD Announces Lock Closures for Lake Okeechobee and Kissimmee River as well as Recreation Closures for Hurricane Irma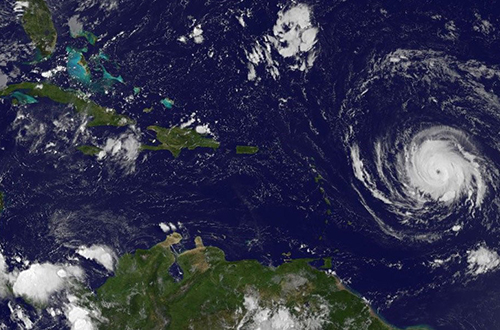 West Palm Beach, FL – In anticipation of Hurricane Irma, the South Florida Water Management District (SFWMD) is adjusting hours for navigation locks on Lake Okeechobee and the Kissimmee River as well as temporarily closing public lands to recreation within all 16 counties served by the District.
All SFWMD navigation locks on Lake Okeechobee and the Kissimmee River will operate during normal hours on Thursday. To ensure safety, all lock operations will be suspended at noon on Friday. Lock operations will resume when practical and safe following the hurricane. A full list of SFWMD-operated locks is available at www.sfwmd.gov/navigation.
Navigation locks on the Okeechobee Waterway are operated by the U.S. Army Corps of Engineers. For the status of those locks, check navigation notices from the Corps.
All SFWMD managed-land and lands managed in partnership with the Florida Fish and Wildlife Conservation Commission will be closed to public use under an emergency order effective 12:01 a.m. on Friday, Sept. 8. Information on all reopenings will be posted on the District's website after the hurricane.