Lee County Irrigation Restrictions Rescinded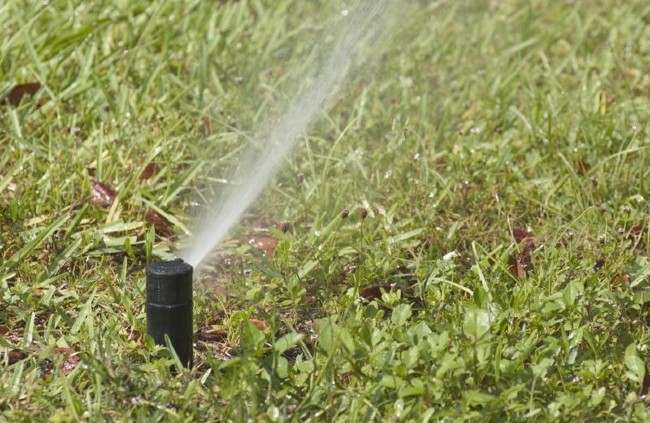 June 18, 2020
Recent rains and efforts by residents to conserve water have resulted in increased water levels.
The South Florida Water Management District (SFWMD) is rescinding the current District-issued irrigation restrictions for residential and landscape, golf course, recreational and agricultural water users in Lee County. Irrigation restrictions by local cities and Lee County still apply.
Effective tomorrow, June 19, the one-day-a-week irrigation restrictions will be rescinded as a result of rainfall that Lee County began to receive in the latter part of May.
Monitoring of water conditions throughout Lee County indicate surface and groundwater levels have significantly improved. Between April 25 and June 18, Lee County has received more than 12 inches of rainfall and monitoring shows a continued improvement of aquifers within the county.
South Floridians are reminded that though irrigation restrictions are lifted, residents and businesses need to do their part to conserve water year-round. Learn more about year-round local ordinances for landscape irrigation. 
Residents are also encouraged to allow Mother Nature to irrigate their lawns during the rainy season and turn their automatic irrigation systems off until the dry season begins (usually late October or early November).
For more information about water conservation measures, go to https://www.sfwmd.gov/conserve