Dry Conditions Continue in February; SFWMD Governing Board Urging Conservation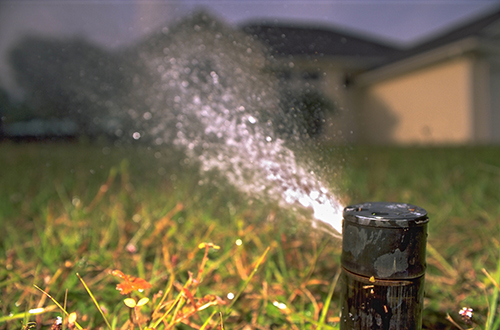 March 10, 2017
West Palm Beach, FL - February saw some scattered rainfall throughout South Florida, but rainfall continues to be well below average during this dry season.  A total of 1.13 inches of rain fell District-wide in February, representing 56 percent of average, or 0.88 inches below average for the month.
On Thursday, SFWMD Governing Board members adopted a resolution urging all South Floridians, businesses and other water users to heighten water conservation efforts. All residents are urged to follow year-round landscape irrigation rules, which can be found at www.sfwmd.gov/mywateringdays. Those within the driest areas are encouraged to voluntarily cut back on irrigation, which can account for about half of residential water use. The main areas of concern for dry conditions include Palm Beach, Martin and St. Lucie counties, along with Charlotte, Lee and Collier counties.
"Water conservation is important all year, but especially now during the dry season to help sustain our regional water supply," said SFWMD Governing Board Chairman Dan O'Keefe. "With several more months left in the dry season, all residents, businesses and other water users can implement some easy steps to help conserve water."