CFWI focuses on collaboration with utilities to extend water supply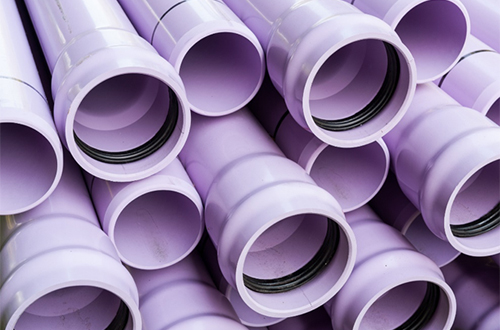 June 1, 2017
MAITLAND, Fla. – Built on the concept of collaboration, the Central Florida Water Initiative (CFWI) works with the area's 83 utilities to scale water conservation efforts and promote alternative water supplies for a growing population.
"The CFWI is focused on regional, multijurisdictional solutions that serve more than one utility, and by extension more residents, businesses, the agricultural community and other water users in the region," said St. Johns River Water Management District Executive Director Dr. Ann Shortelle. "We remain focused on ensuring sustainable use of Florida's water, knowing that coordination is key to successfully implement a water supply plan of this size and scale." 
"This unique partnership can be a model for other communities across the country," said Southwest Florida Water Management District Executive Director Brian Armstrong. "We are proud to work together to develop strategies to meet our region's growing water demands."
"As a longtime Central Florida resident, I can personally attest to the crucial importance of water supply," said South Florida Water Management District Governing Board Chairman Dan O'Keefe. "Our Governing Board is enthusiastic to play a part in this major collaborative effort to find every available way to ensure water supply for future generations."  
Through partnerships with utilities, the CFWI has developed a methodical approach to implementing large-scale water conservation and alternative water supply sources.